AB30 Stack
BEEF ORGANS + FIRESTARTER + $20 GIFT CARD
Our AB30 Stack is tailor-made to help you crush your AB30 health goals! This stack is a nutrient powerhouse that will supercharge your nutrient absorption and kickstart your body to perform at its full potential.
Grass-fed & finished liver, heart, kidney, spleen and pancreas
Fat soluble vitamins to increase nutrient absorption
Foundational support for any health goal
We'll email your FREE $20 Gift Card after you complete purchase
CRITICAL NUTRIENTS, PEPTIDES, AND GROWTH FACTORS IN TWO POWERFUL SUPPLEMENTS!
"Seeing a huge improvement in my quality of life."

Charlie T.

"Helped me feel better, stronger, and more motivated."

Matthew W.

"It has been a game-changer for me!"

Howard K.
The Stack
MAXIMIZE YOUR POTENTIAL DURING AB30!
Improve nutrient absorption
Increase your energy
Improve your mood
Strengthen your bones and immune system
Subscribe now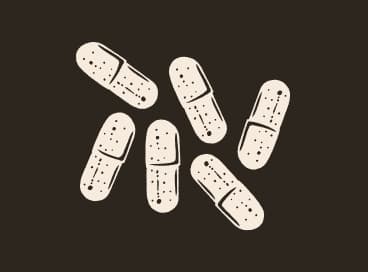 How To Use
Take 6 capsules, once daily. It's that easy. If you're new to taking organ supplements, start with 1-2 capsules daily for the first week before increasing by one capsule daily. Consistent long-term use provides the best results.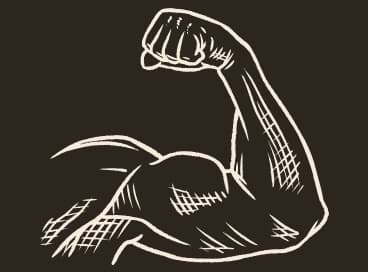 Benefits
Our Bone Matrix supplement is packed with vital nutrients and peptides to provide foundational support to build strong bones, joints, and improve flexibility.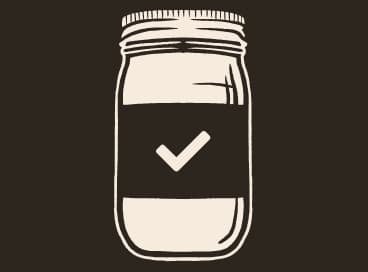 Quality
Rigorous third-party testing by independent labs during and after manufacturing. Informed Sport Certified. Quality and purity information can be provided upon request.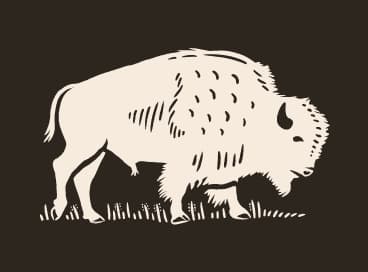 Dietary
100% additive, hormone, allergen, antibiotic, pesticide, and GMO-free. Freeze-dried. Pure nose-to-tail nourishment.
THE MOST NUTRIENT RICH SUPPLEMENTS ON THE PLANET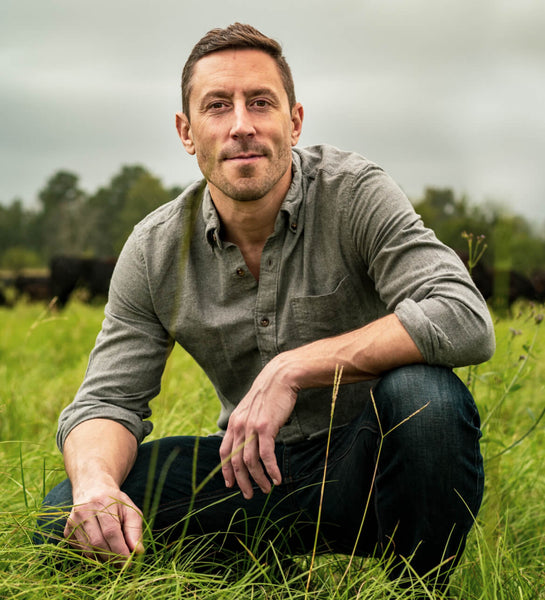 Trusted
Heart & Soil was founded by Paul Saladino, MD (aka Carnivore MD). He's helped tens of thousands of people reclaim their health through an animal-based diet. He pours his heart into Heart & Soil. You'll feel the difference.