Basics of Humankind Test Product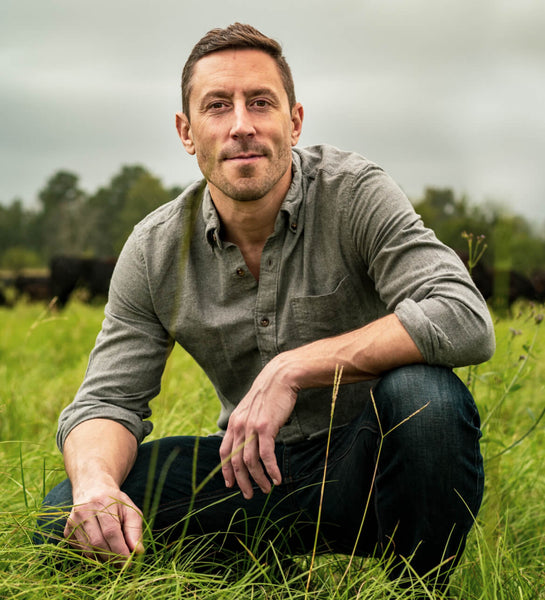 Trusted
Made by Dr. Paul Saladino aka Carnivore MD. He's helped thousands of people reclaim their health. He's Heart & Soil's founder and a practicing doctor.
They love Heart & Soil
And we think you will too
Why Heart & Soil
Formulated with a blend of five of the most treasured organs, this beef organs supplement gets to work by improving your mitochondria function, supporting optimal brain, heart and reproductive health, while also increasing your nutrient absorption.
Want to keep researching?